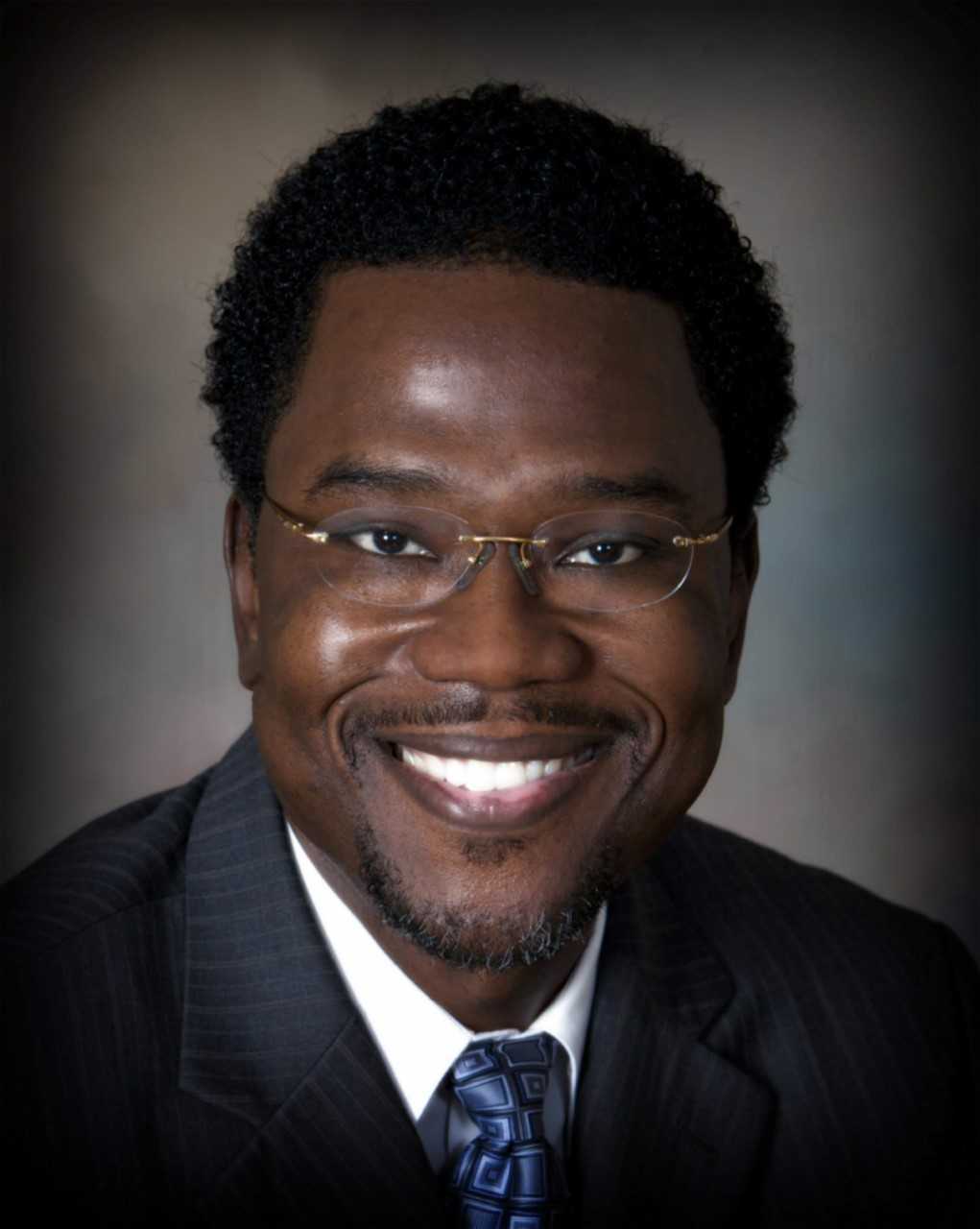 About Zhemian Ventures
Dedicated to community growth and development, Zhemian Ventures believes that the future and growth of any nation depends on the economic success of the communities within that nation. We believe that social and political development of any nation follows closely on the heels of that nation's economic development. Our firm believes that once a people tastes the fruits of economic development and financial security, they will demand from their government the necessary social and political infrastructures to protect their economic well-being and improved standard of living.
Zhemian Ventures is dedicated to the economic empowerment of people of every nationality and creed. Zhemian Ventures is committed to helping entrepreneurs around the world build their dreams into reality, by providing all the necessary strategic planning and informational resources required to make their business a success. Through expansion, strategic mergers and acquisitions, and restructuring, Zhemian Ventures is also committed to equipping existing businesses with the right tools and planning to reach their next level of profitability and development.
Simply put, our mission is to promote economic progress and social change by providing emerging and existing companies with the investment capital, increased profitability and counsel necessary for development and growth.
As the founder of Zhemian Ventures, LLC, Martin A. Brown serves as the company's managing member. He oversees the strategic planning, management and fulfillment of all of Zhemian Ventures professional services. His responsibilities also include business development and establishing international acquisitions, affiliation and alliances. Martin oversees service delivery, international strategic development and operational management. As an attorney in private practice, Martin focused on venture capital and private equity transactions as well as business formation matters, including, advising clients on contract matters, corporate and securities law matters, private offerings, SEC/NASD compliance, and commercial real estate transactions. Martin also represented clients in highly complex commercial litigation involving securities, employment law, and banking matters. With over eighteen years' experience as both a transactional attorney and a litigator, Martin brings exceptional tenacity, organizational skills, and expertise to Zhemian Ventures.
Martin received his Bachelor's of Arts in Political Science and Master's in American History from the University of Tulsa, and his Juris Doctorate from the University of Tulsa College of Law. Martin also attended the Universidad de Palermo in Buenos Aires, Argentina, where he studied International Corporate Law and Project Finance. He is licensed in Texas and Oklahoma. He is admitted to practice before the U.S. District Court for the Northern and Eastern Districts of Texas and the Northern, Western, and Eastern Districts of Oklahoma, as well as the U.S. District Court for the District of Colorado and the Fifth and Tenth Circuit Courts of Appeals. Martin is also a registered FINRA Arbitrator. A U.S. Navy Veteran, Martin received the National Defense Service Medal while active duty. His publications and presentations include:
- Author, Spoils of the Cold War: U.S. Foreign Policy Towards Ghana, 1956-1963, University of Tulsa

- Author, The Best of Both Worlds: How to Choose a Chief Legal Officer and Other Helpful Tips for Controlling Legal Cost, CEOWorld Magazine

- Presenter, "SEC/NASD Compliance: Designing and Implementing an Effective Compliance Program for Mutual Funds, Investment Advisors, and Broker Dealers" and "How to Survive a SEC Examination"