Legal Advisory and Support Services
Zhemian Ventures provides your company with a full range of legal advisory and support services in everything from employment law, corporate governance, securities law, commercial real estate and general transactional matters. Providing contract review and drafting, compliance review, corporate governance consultation and litigation support, Zhemian Ventures functions as your company's in-house legal department or can serve as outside support for your current in-house legal department.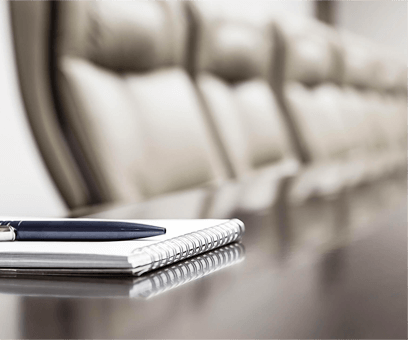 Contract Drafting and Review
At Zhemian Ventures, attention to detail is our hallmark. Whether it is a limited partnership agreement, investors right agreement, or asset purchase agreement, Zhemian Ventures provides detailed contract drafting and review services for our vc/pe clients and their portfolio companies.
For startups or growth companies, it is essential that you fully understand your contractual obligations under any agreement, whether it's with lenders, employees, distributors, etc. Otherwise, you could end up in costly litigation. During contract negotiations, it is essential for a company to spot red flags and navigate through them, before signing the contract.
Zhemian Ventures provides the necessary proactive legal counsel to minimize the chances that there are any surprises that can arise and result in costly litigation down the road. We provide contract services on a number of transactional matters, including general commercial contracts, securities compliance, employment law, commercial real estate transactions, intellectual property, and financing.
(a) Contract Drafting. As part of our contract drafting service, we meet with parties to gain an understanding of the transaction; conduct any necessary research on state/federal laws and regulations that may affect the transaction; prepare an initial draft; review comments and proposed revisions from the other party and consult with you regarding those comments and revisions; and prepare our own set of comments and proposed revisions to the contract.
(b) Contract Review. If you are just needing experienced and informed review of a contract, we will review your contract and provide proposed redlines and comments.