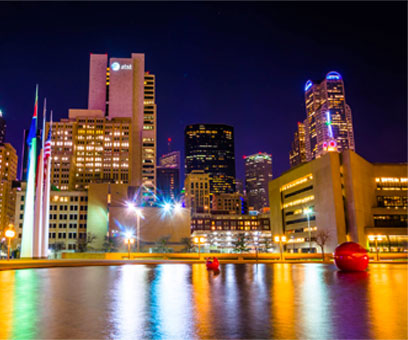 Fundraising
As an entrepreneur, you know one of your greatest challenges is securing capital. Zhemian Ventures partners with you and can spearhead this effort. Zhemian Ventures assists you with the preparation of business plans and proposals, financial statements and reports, and other due diligence documentation you need to attract potential investors. We specialize in preparing private placement memorandums (PPMs), subscription agreements, and preparing and filing the necessary Form D with the SEC and state agencies. We can also file trademark registration applications to protect your valuable intellectual property. If we take you on as a client, it is because we believe in you and your company and we are committed to your company's success. As a part of this commitment, we not only partner with you to help you find capital, but we also partner with you to grow your business by offering services to take your company to that next level.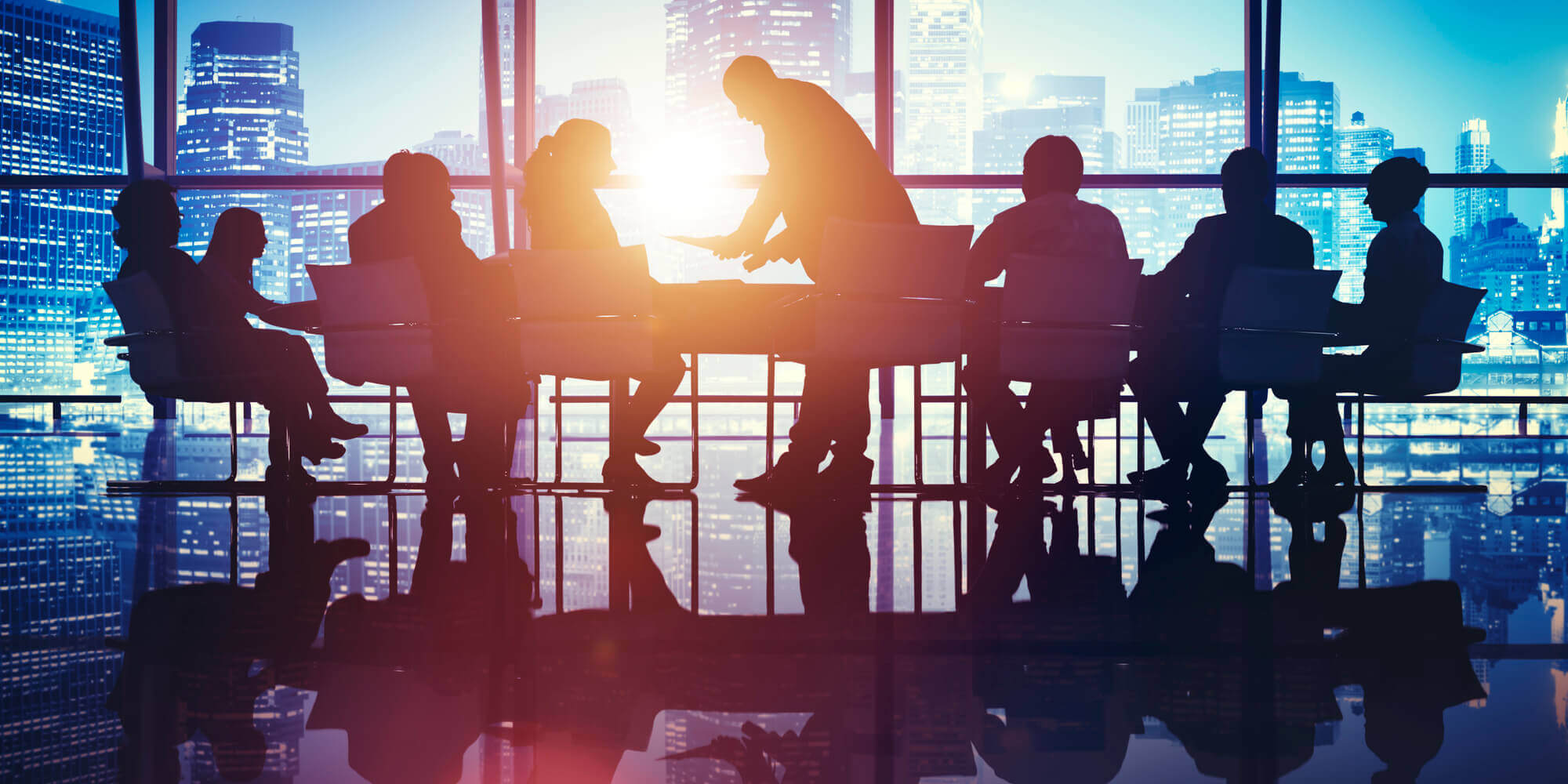 International Business Expansion Services
Zhemian Ventures provides international business consulting services. We have formed strategic alliances and work closely with government agencies, accounting firms, law firms and other business support services to help you achieve business success. We work closely with private and institutional investors and agencies like the Overseas Private Investment Corporation (OPIC), Export-Import Bank (Ex-Im Bank), Small Business Administration (SBA) and other governmental and non-governmental agencies to assist in the expansion of your business. Whether you are a U.S. company that wants to expand overseas or a foreign company that wants to open markets in the U.S., Zhemian Ventures is committed to helping small to medium size companies expand into the global marketplace. We assist companies in developing business plans, establishing relationships with local representatives and business leaders, providing logistical and site location assistance, securing investment capital and obtaining insurance coverage against potential losses or damages related to overseas investing. We can be your company's "International Department".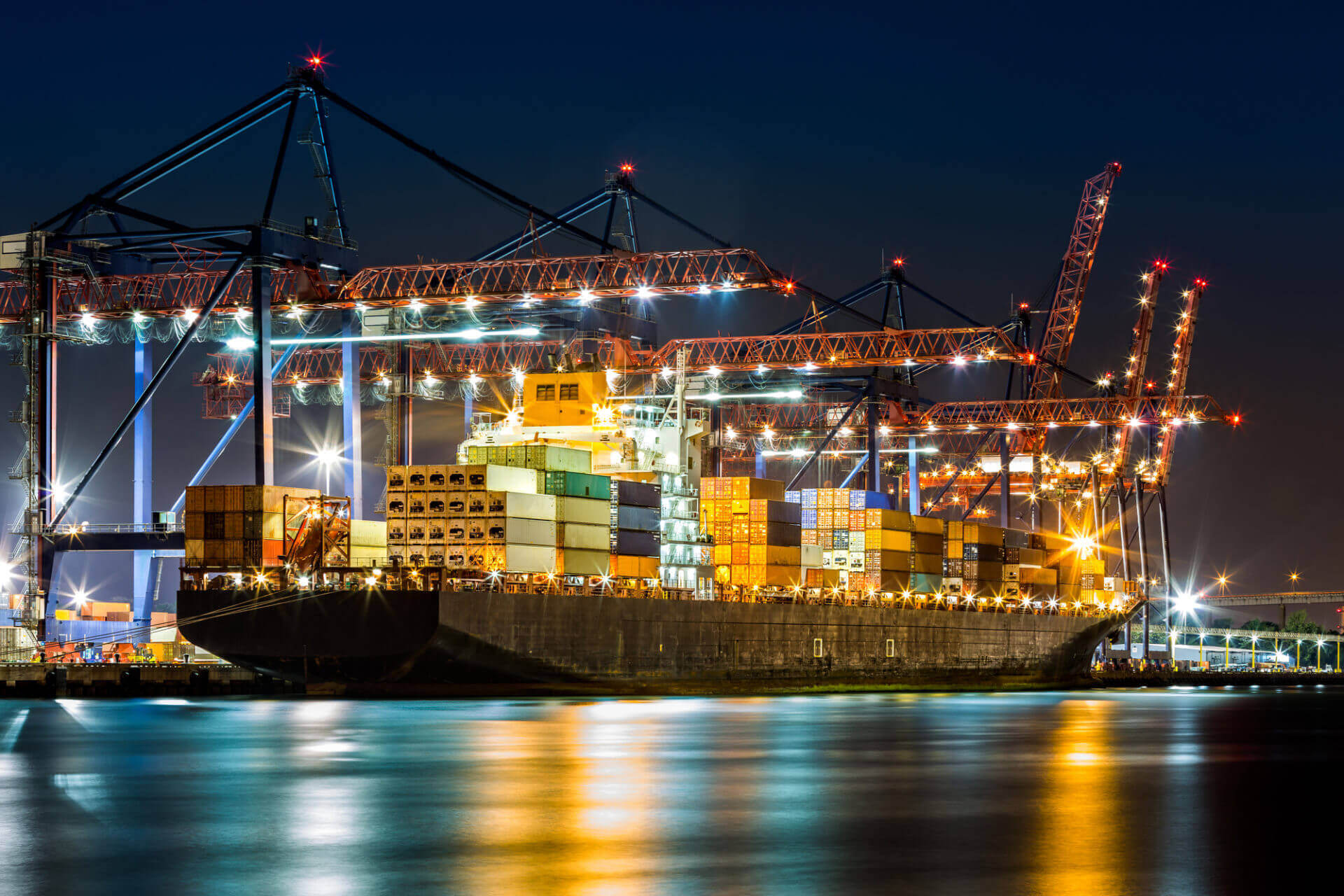 Export Management Services
If your company wants to expand its markets globally, we can take the stress out of exporting your company's goods and services overseas. Zhemian Ventures offers superior export management services to small to medium size companies. Handling everything from customs and shipping to tariffs, Zhemian Ventures helps you to increase profitability by expanding the distribution of your company's goods and services around the world. Not only do we match your goods and services with demand in the U.S. and abroad; but we also arrange the delivery of those goods and services to foreign buyers. Zhemian Ventures provides the following export management services:

• Research foreign markets;
• Analyze export potential for your company's products and services;
• Promote and generate export sales;
• Correspond with foreign buyers, translating and responding in foreign languages when necessary;
• Assemble cost figures for quotations including cost of production, inland freight, overseas packing, marine cargo insurance, freight forwarding, documentation, ocean freight or air freight, etc., all included and quoted on pro-forma invoices;
• Assure and handle payment arrangements with banks experienced in international banking and with letters of credit, sight or time drafts, foreign credit insurance, etc.;
• Recommend and arrange appropriate exhibition and promotion of your company's products and services in foreign countries;
• Travel overseas to promote your company's products and services and screen prospective distributors, dealers, agents, etc. (at your request);
• Assist in the preparation and distribution of advertising and sales promotional literature to meet requirements of foreign buyers; and
• Research and recommend overseas advertising, publicity, and sales promotional ideas to best promote your company's products and services in selected international markets.